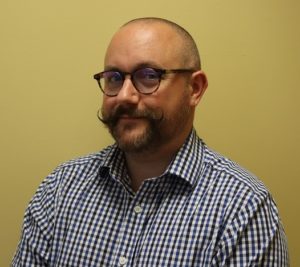 Earlier this week the Government introduced a three tiered system of local 'COVID Alert Levels' in England.
Every area of England now falls into three categories – medium, high or very high, depending on the local rate of infection. As Swindon's infection rate currently remains significantly below the average in England, it falls under the 'medium' alert level – which covers most of the country – and consists of the existing national measures which came into force on 25 September.
The case rate in Swindon (as of 12 October) was 36 cases per 100,000, compared to the average case rate across the South West region of 59.1 per 100,000 and 136.9 per 100,000 for England as a whole. While this is positive, cases in Swindon have been increasing in recent weeks. Keeping the case rate down depends on each of us continuing to apply 'Hands. Face. Space':
Hands – wash your hands regularly for 20 seconds
Face – wear a face covering indoors where social distancing may be difficult, and where you will come into contact with people you do not normally meet
Space – stay two metres apart from people you do not live with where possible, or one metre with extra precautions (such as wearing face coverings or increasing ventilation indoors)
It's up to all of us to keep ourselves, our loved ones and the rest of the community safe.
Thank you for continuing to play your part.
Latest government updates
You might qualify for financial support if you are self-isolating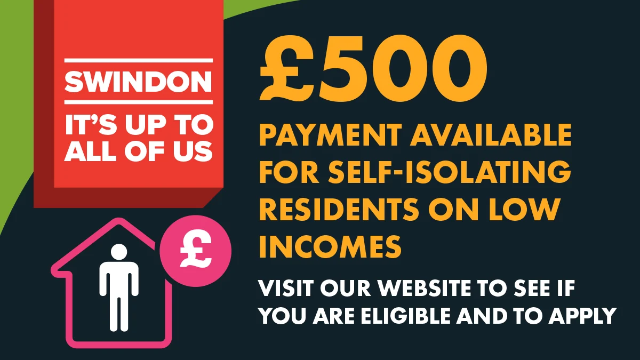 If you're on a low income, unable to work from home and will lose income because you are required to self-isolate, you may be eligible for a £500 Test and Trace Support Payment. Visit our website to see if you are eligible and to apply.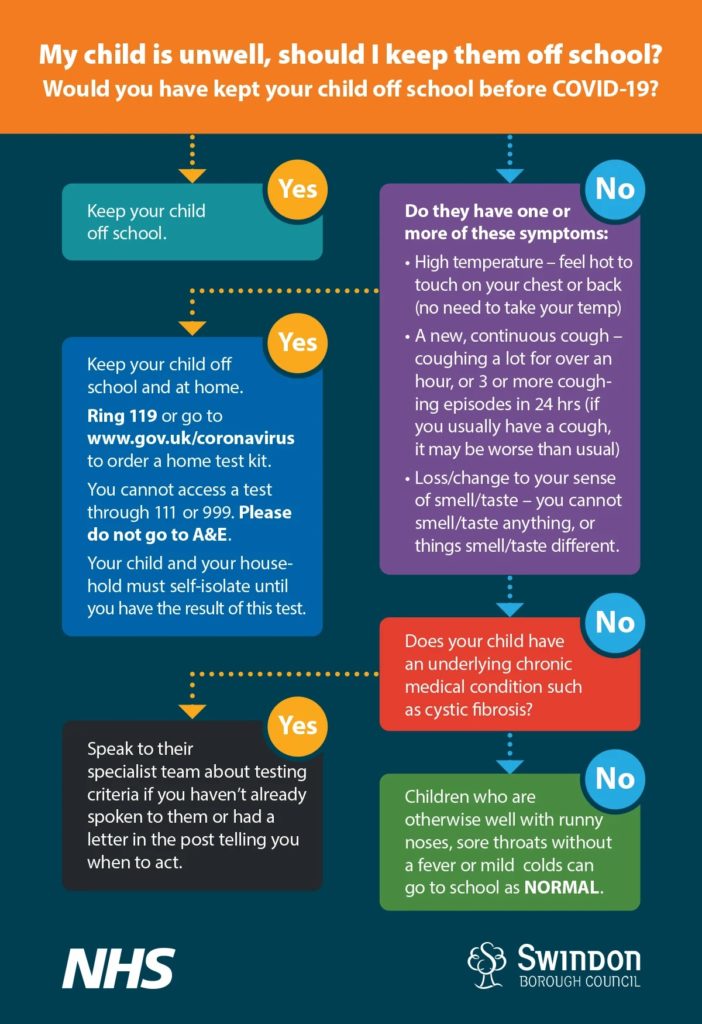 With cold and flu season approaching, we've created this guide to help you know when to send your children to school, when to keep them at home and when to suspect COVID-19.
Expanding Swindon's cultural offer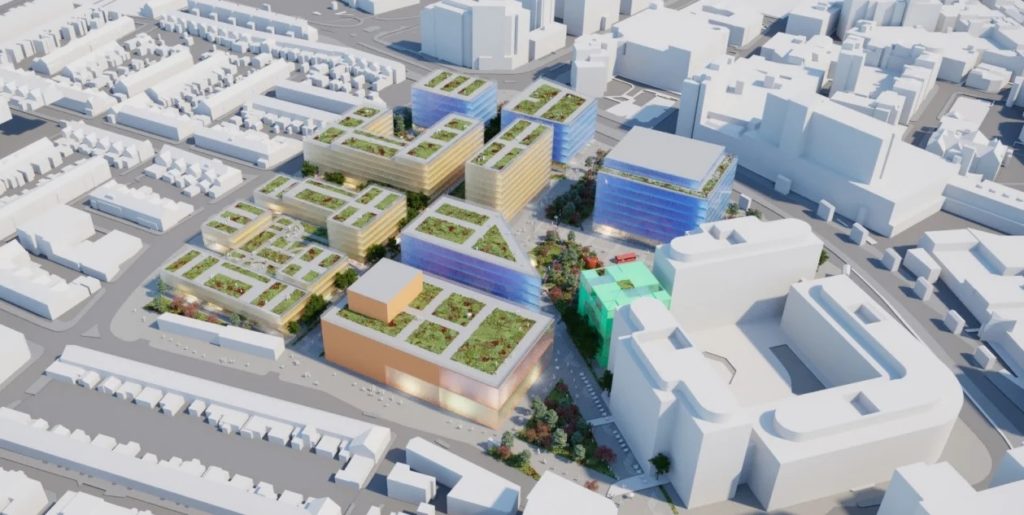 Next week, Cabinet will decide where to build a brand new Cultural Quarter.
The suggested location is on the Kimmerfields site, between the railway station and opposite the former Debenhams building on Fleming Way.
The plans would see, among other things, a new theatre, dance centre, museum and arts hub. These are very much long term ambitions. Find out more here
The ongoing regeneration of Brunel's Carriage Works hit a key milestone this week with the completion of the Royal Agricultural University's new Cultural Heritage Institute.
The Cultural Heritage Institute is a purpose built postgraduate and professional training hub, aimed at increasing the number of trained professionals within cultural heritage industries. Find out more here.
Inspecting the historic Mechanics' Institute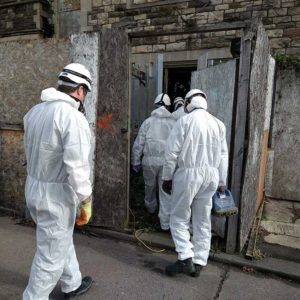 Experts in HazMat suits began carrying out a condition survey of the Grade II* listed Mechanics' Institute this week.
The survey will examine the structural condition of the building and estimate the restoration costs, allowing us, alongside Historic England and the Mechanics' Institution Trust, to weigh up the options for the possible future use of the building.
We're still supporting the most vulnerable residents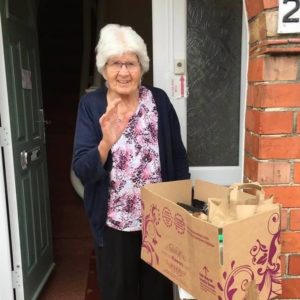 Thanks to the Department for Environmental, Food and Rural Affairs (DEFRA), we've given £227k to local charities and organisations to help them continue delivering vital food parcels to our most vulnerable residents.
Swindon Food Collective, Swindon Scrapstore, Swindon Night Shelter, The Harbour Project, Gorse Hill Baptist Church and Swindon Carers Centre have all benefitted from funding.
Over the last six months, our Emergency Assistance Fund has helped 291 people, while the Live Well Hub has distributed 625 free food parcels.
Improving safety outside Swindon's schools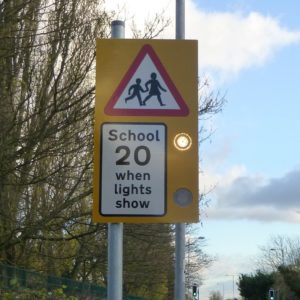 Over the next five years we will be improving road safety and congestion issues outside Swindon's schools.
Between now and March 2021, we'll be working closely with 15 schools to introduce a range of measures which could include:
new road signs and road markings
speed limit changes
waiting restrictions and cycling facilities
Protect your loved ones this winter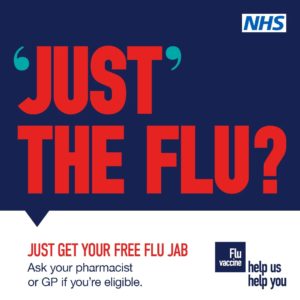 It's more important than ever to get your flu vaccination this year.
In an average year, the flu virus kills 11,000 people in England and hospitalises many more. Help keep the pressure off of the NHS this winter and get vaccinated.
If you are eligible and haven't been able to get your vaccination yet, you will still be able to have it before flu season starts.
Resuming more of our library services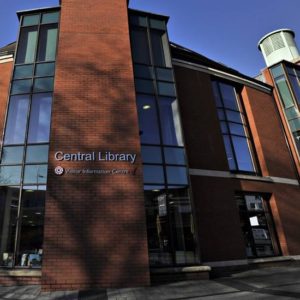 We're continuing to resume our library services while ensuring we can keep you and our staff safe.
We've made more of our library services available, including extending opening hours at our core libraries. Find out more here
Please note there is still no access to toilets, printing, photocopying or study space.
Supporting our local economy to bounce back from COVID-19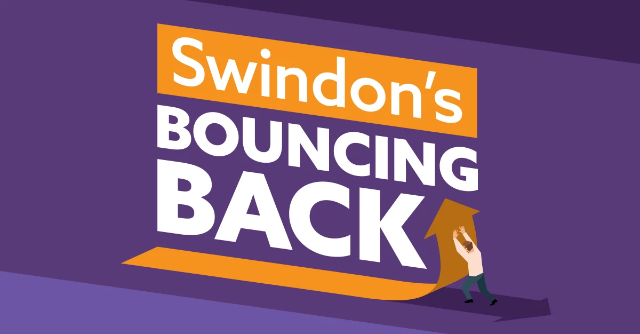 We all talk about supporting our 'local economy' but what does this really mean?
From attracting investment to the town, to supporting local businesses, we are using our power, influence and assets to help Swindon's economy bounce back from COVID-19.
Find out what this means for our town by taking this quick quiz.
#YouCanAdopt
We are encouraging more people to consider adopting this National Adoption Week.
Some think their gender, relationship status, ethnicity, age or religion will prevent them from being able to adopt – but this is not the case. Adopters can come from a wide range of backgrounds. If you can provide a safe, loving, stable home for a child who needs it, the chances are you can adopt. Visit the Adopt Thames Valley website to find out more.
Other council news
A survey has been created to help our Customer Services team understand how they're performing and help shape the future of the service. It will only take a couple of minutes to complete and your answers will be invaluable.
We're hosting a virtual Learn Live Broadcast on 20 October. Local employers, colleges, training providers and speakers will be on hand to help your child move successfully into education, employment or training. Your child can register to attend the event here.
Milford Street (near Wellington Street) will be closed between 9.30am and 5pm on Monday, 26 October to allow for small defect work to be carried out. A diversion route will be in place.