This parish information page collects together information that we hope residents and visitors will find useful. If there's something you would like us to include, please let us know. Please note that the Parish Council is not responsible for the content of external sites.
Information on CPR and defibrillators
We had a query over the procedure for finding a defibrillator and CPR if you are on your own with a casualty. There are various website links and pages below to provide you with CPR information. St John's advice is not to look for the nearest defib if you are on your own – you should wait for the ambulance service to bring one. The advice also provides a Covid safe version.
Defibrillator locations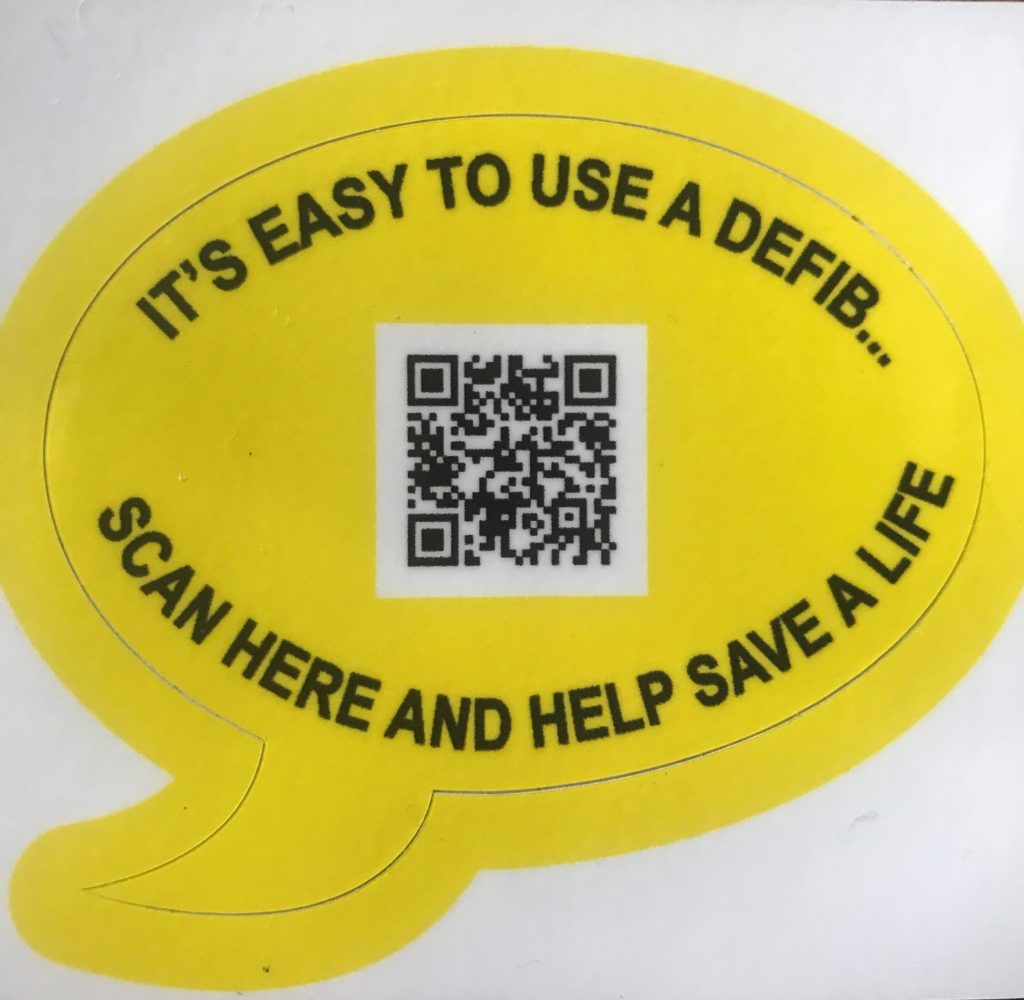 Red BT box Badbury
Outside Cameo Hairdressers High Street Chiseldon
Outside Calley Memorial Hall, Draycot Road Chiseldon
Outside the pavilion, middle of the Rec ground field. Pedestrian access via Hodson Road, vehicle access via Norris Close Chiseldon.
Emergency, Medical & Social Services
Wiltshire Ambulance Service
Wiltshire Fire Services
Local health and medical assistance: Healthwatch Swindon
Local Offer  – website in Swindon for children & adults who have support needs, giving you correct information and advice at any time.
Advice for children and adults who need support: localoffer.swindon.gov.uk/home
Ridgeway View Family Practice – Station House Surgery – opening times from 16.10.23
Monday: 08.00 – 18:30
Tuesday: 08.00 – 18:30
Wednesday: 08.00 – 18:30
Thursday: 08.00 – 18:30
Friday: 08.00 – 17:00
Wroughton Health Centre
The Wroughton site front desk is available Monday – Friday 08:00 – 18:30 and phone lines are
available Monday – Thursday 08:00 – 18:30 and Friday 08:00 – 17:30.
Wanborough Doctors Surgery Opening Times from 1.10.2020
Monday 08:30 – 12:00 & 16:15 – 18:30
Tuesday 08:30 – 12:00
Wednesday 08:30 – 12:00
Thursday 08:30 – 12:00 & 16:15 – 18:30
Friday 08:30 – 12:00
Saturday 08:15 – 09:30 (NO DISPENSER ON SITE)