This parish information page collects together information that we hope residents and visitors will find useful. If there's something you would like us to include, please let us know. Please note that the Parish Council is not responsible for the content of external sites.
Activities on the Recreational Field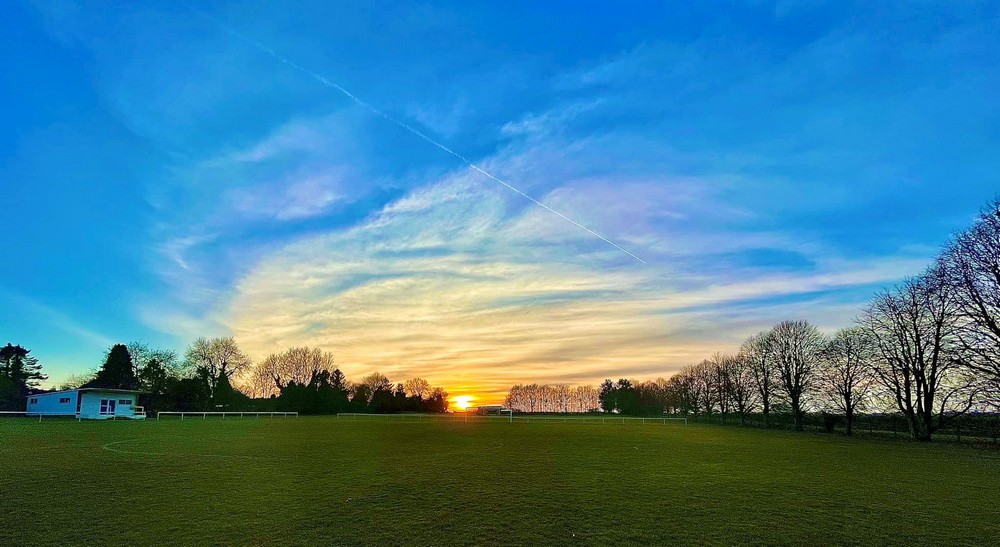 Football Club Training
The 2021/2022 season is in full swing with Chiseldon FC fielding teams at U13, U14, Senior Saturday and Senior Sunday levels. The junior teams train on Saturday mornings at the Chiseldon Recreation Ground with league matches played on Sundays. Training for the senior Saturday and Sunday teams is currently held Wednesday evenings with each team playing matches on its respective day. New players are always welcome for any of the teams, please refer to www.chiseldonfc.co.uk/teams for contact details.
The Club is run by a small number of committed volunteers so additional help, funding via sponsorship, and any feedback is always appreciated. Further details on the Club can be found www.chiseldonfc.co.uk.
Tennis
The LTA's Covid guidelines were updated on 27 Jan 2022 to reflect the government's decision to move to Plan A. Although most restrictions on how many people can take part in sport remain, the Club nonetheless still recommends to practice care and social distancing. Whilst not a formal requirement, the Club finds it useful to continue to use WhatsApp as a means of monitoring use of the facilities for members.Non members are welcome to book Pay & Play on court 3 at £10.00 per hour.
Contact Julie Porte on 07753199950 or info@chiseldontennis.co.uk to book the court.
Half price membership runs until March 31st 2022
Contact details for our head coach Lauren Prince: laurenprince92@outlook.com Mobile 07931308269
New courses for beginners and improvers starting soon. !!!