From Monday 5th October a NHS Track and Trace QR code will be placed at all entrances to the play area. All users (parents) should scan their information on this QR code to enable future tracing of people who have been in contact or close proximity to someone with Covid19.
The app for your phone can be downloaded on both iOS and Android devices.
A max of 6 people are allowed at any one time due to the latest Gov covid rules. The EGPA committee will monitor adherence to this and will close the area if required.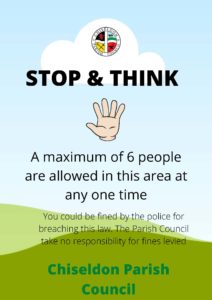 The Parish Council would like to draw all play area users attention to the following guidelines for using the site at Castle View Road: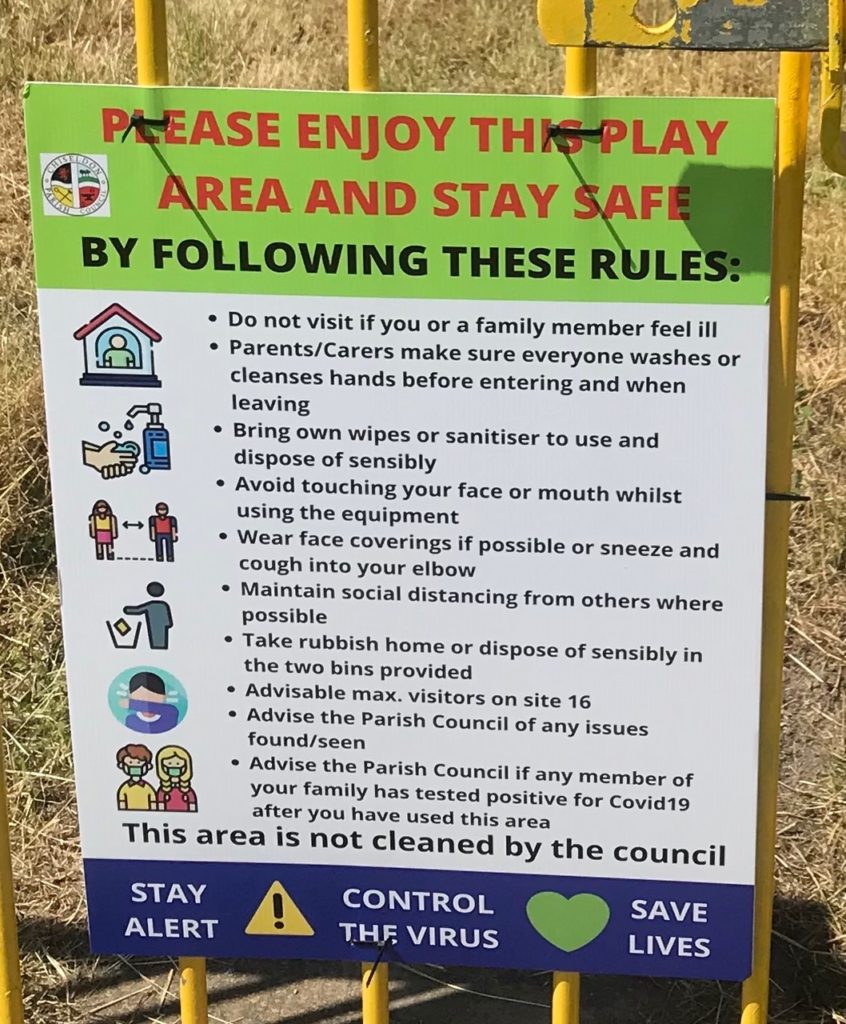 In addition we also ask/recommend:
Not sitting on the benches, as these are high contact point areas and not essential play equipment.
Using the bins for all rubbish or taking your rubbish home.
Cleaning high touch points on equipment before your child uses them and making sure your child follows all hygiene recommendations.
Making sure only 1 family group uses a piece of equipment at once.
Max 16 users on site at any one time.