Find out more about us and our work:
Who we are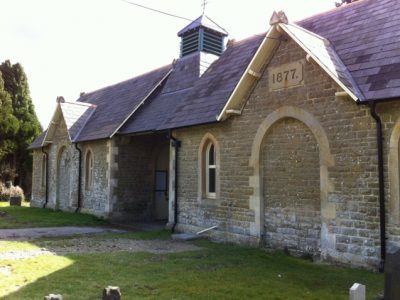 Who the council is, how we're elected, and our current personnel.
What we do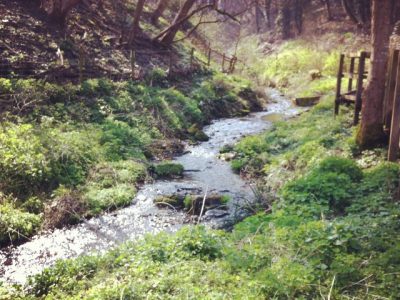 The nature and scope of our activities, including a record of what we've discussed and decided in our meetings.
Procedures and policies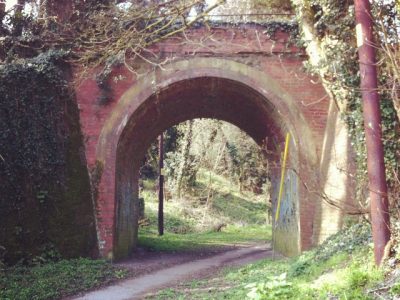 The guidelines and rules we follow in our work.