This parish information page collects together information that we hope residents and visitors will find useful. If there's something you would like us to include, please let us know. Please note that the Parish Council is not responsible for the content of external sites.
Chiseldon Parish lies on the edge of the Marlborough downs, within the North Wessex Downs Area of Outstanding Natural beauty.
The parish includes a number of villages and hamlets, including Chiseldon itself, Badbury, Draycot Foliat, Hodson and Ridgeway View.
Nestling in rural Wiltshire, the parish is nevertheless easily accessible by road, with all of the villages located just a few minutes from Junction 15 of the M4. The Parish borders the bustling town of Swindon, which is well served by rail links.
Parish history
Our parish is steeped in history.
The parish is crossed by two prehistoric routes, The Ridgeway and Icknield. Neolithic, Bronze Age and Iron Age people all left evidence of their lives within the area – for example, as Bronze Age barrows and a group of spectacular iron age cauldrons.
Chiseldon – derived from the Saxon name 'Ceosel Dene' (stony or gravely valley) – first appears in the 9th century. It is mentioned in the wills of Alfred the Great and his father. The parish boundary was outlined in a 10th century Saxon charter and has remained virtually unchanged until the 20th century. The original church in Chiselden village was rebuilt by the Normans around 1175.
The opening of the railway in 1881 spurred development of the area, and though the line is now long gone, its memory lives on in our walking/cycle path. A further influx of visitors into the parish came from the opening of a large military camp in 1914. The British Army retained a presence in the area for almost fifty years.
In 1971, the Parish found itself within the M4 corridor, with the attendant increase in housing. Nevertheless, today the Parish remains a largely rural area.
Our museum on Butts Road is open every Saturday 2-4pm between April and October.
With grateful thanks to the Chiseldon Local History Group. Please visit their website for For more information, please visit chiseldonlhg.org.uk.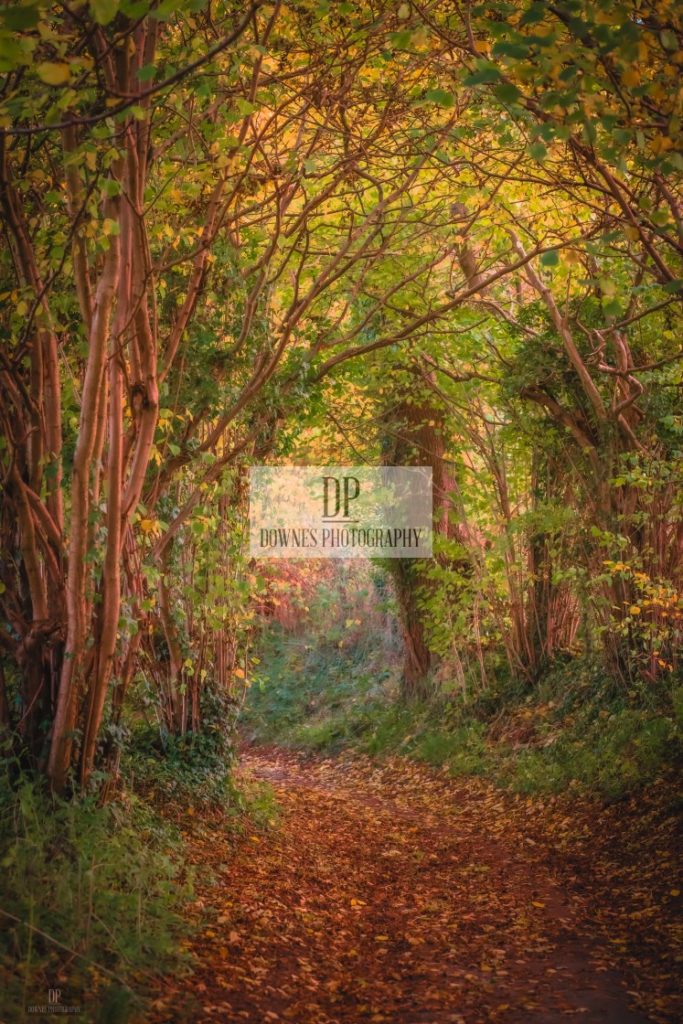 Draycot Foliat
Draycot Foliat is a hamlet in Wiltshire, England, on the back road between Chiseldon to the north and Ogbourne St. George to the south.