Housing Repairs Now Online

You can now report issues with your home and book a repair online through My Housing Tenancy. The online system lets you report repairs at any time in minutes and book appointment times that suit you. Find out more here.
We are running a series of sessions in local communities and at the council offices if you would like support to make an online report for the first time. A full list of sessions will be available on our website at www.swindon.gov.uk/housingrepairs
Please share this message with any tenants who you think may not know about this.
Remember To Arrange Your Gas Safety Check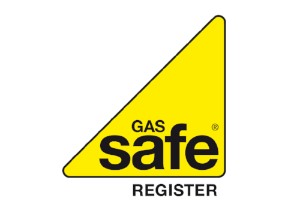 We carry out annual gas safety checks in all of our tenancies. When you receive your appointment notification please make sure that you can attend it. If the appointment is inconvenient please email gasssafetycheck@swindon.gov.uk or call us on 10793 46372 to rearrange. Appliances which are left unchecked could put you at risk of carbon monoxide poisoning.
Junior Reps Scheme Going Well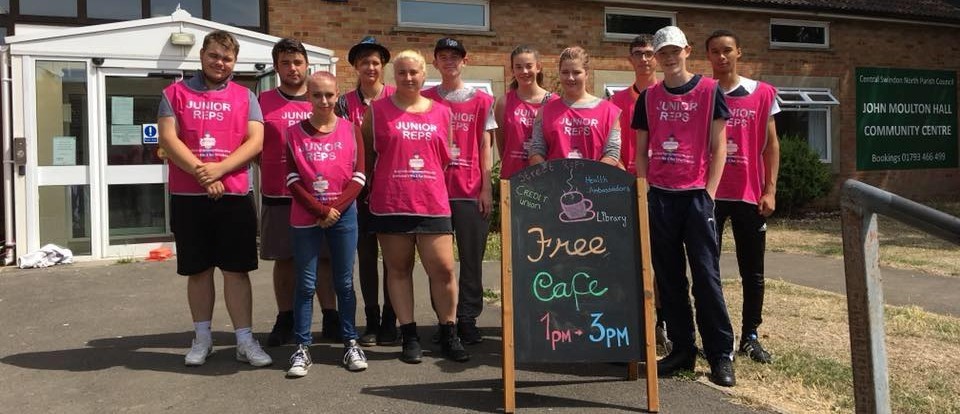 Junior reps are a welcome extension of the Street reps. While the work they do is in Penhill, Junior reps come from any area of Swindon. The juniors are young people in education with an age range of 11 to 19. Junior reps have been active in supporting Street reps in some of their local activities, like playing out schemes, the free café and litter picking and cleaning road signs. Street reps and juniors have got a youth group that runs every Friday at the Everleigh road centre which concentrates on supporting each other in education and other issues that they might have. For more details on Street reps or Junior reps please call Nick Brock on 0778812845 or email nbrock@swindon.gov.uk.
Reporting Noise And Anti-social Behaviour Just Got Easier
When a case is ongoing Housing Officers will give the complainant a link to the NoiseApp's and ASBApp's so further incidents can be reported via a mobile phone. Making reports in this way is more convenient than writing out incident sheets that are an alternative way of logging an incident. To first report noise and anti-social behaviour issues go to swindon.gov.uk.
How To Get On Top Of Damp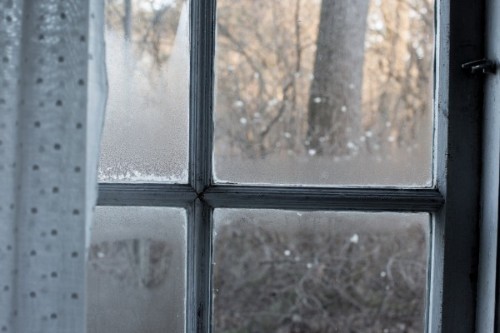 As the weather turns cold the risk of damp increases. All homes can suffer from mould and condensation but by taking a few small steps you can prevent it in your home:
Make sure your home is ventilated, especially in rooms where you are drying clothes or showering. A window on the latch would work.
Make sure your home is heated.
Dry clothes outside when possible (they will dry outside even in winter)
To find out more about how to identify and treat damp and mould click here.