The Lost Words Trail is a great way to spend time with your family and have fun exploring Swindon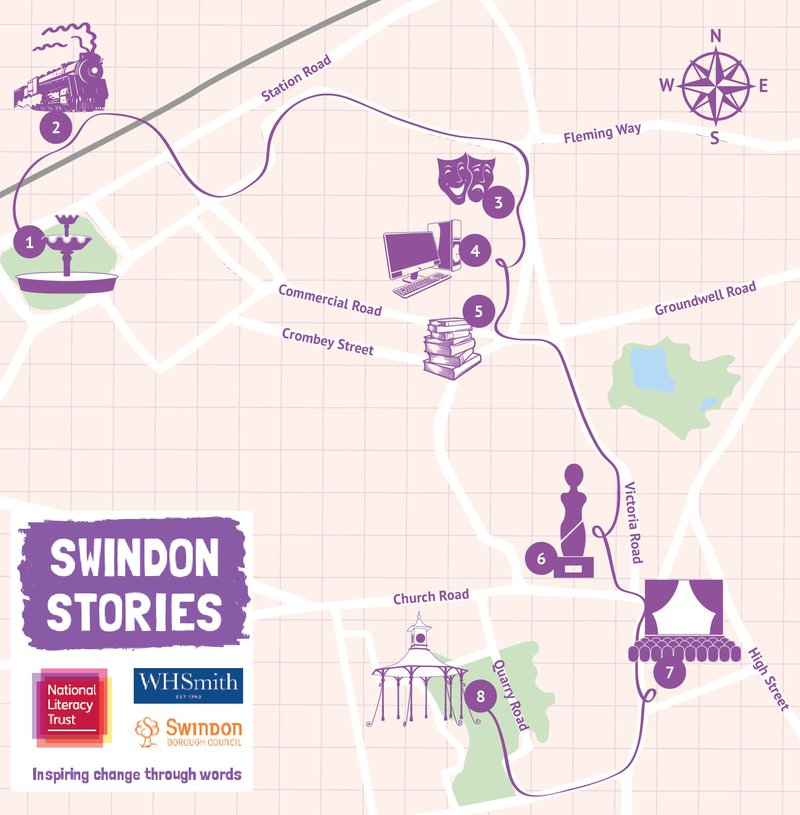 Can you find the lost words hidden around Swindon town centre?
The trail is inspired by The Lost Words by Robert Macfarlane, a book full of nature-themed words that are falling out of children's common usage.
Join in to win prizes and find out more.
Mischief Makers Summer Reading Challenge 2018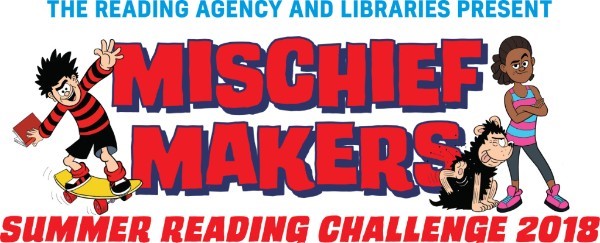 Just a heads up that this years challenge ends on Sunday 9th September 2018, so if your little ones haven't quite finished there's still time if you're quick!
Every child who completes the summer reading challenge will be entered into a free prize draw.
Can your 4 – 11 year old complete the Summer Reading Challenge?
We are pleased to announce that as part of Swindon Open Studios Dona Bradley will be our artist in residence in the library shop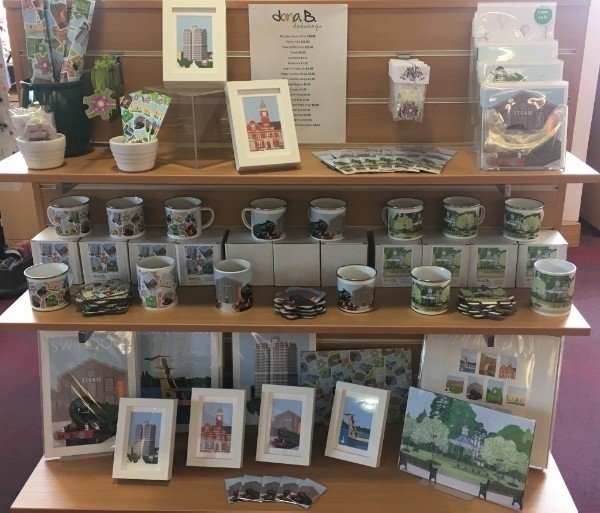 Come and find her on Saturday 22nd & 29th September 10.30 – 3.30pm at the Central Library showcasing her artwork with the opportunity to buy from her large range of Swindon themed items.
Find out more on Donna's work which celebrates all things Swindon! 
Swindon Library's books on art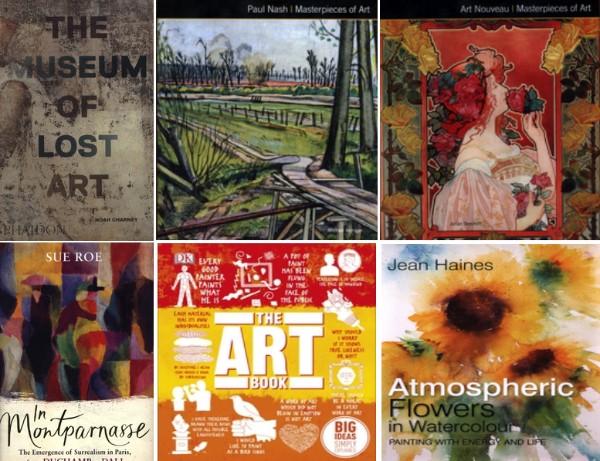 Check out new additions to our stock on art books.
Conversation Club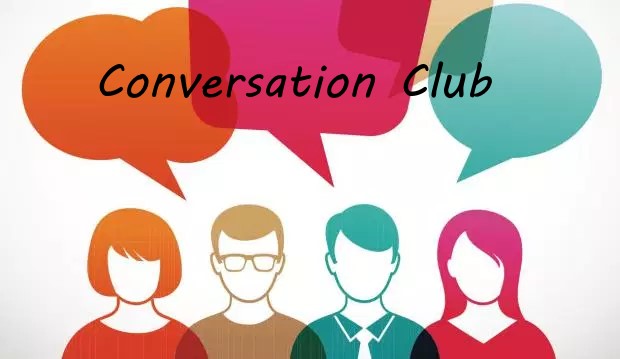 The English Conversation Club is a great way to practice your English without any pressure of lessons, exams or homework.  Find out more.
Digital Magazines from your Library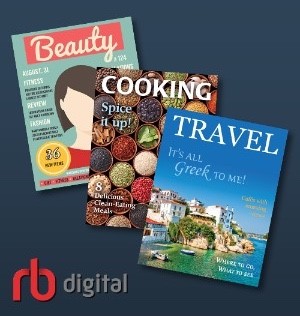 Have you taken a look at our RBdigital online magazines yet?
More titles have been added recently. Free to download for library members and keep as long as you like all in one app.
More information here on how to get started with your device.
Expect the Unexpected Visit Swindon has a new website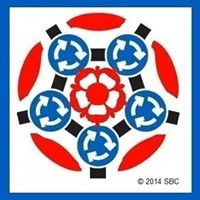 For our visitors, those new to our community, or residents who would like to know more about what's on locally and leisure opportunities this website has it covered. You can also call in to the Visitor Information Centre on the ground floor of Central Library where our staff will be only too happy to help you.
Artswords literature development in Swindon

Writing for fun or want to get published? Then the writers cafe is for you. Join a group of like minded individuals, share your ideas and inspiration on Tuesday, 25th September at the Central Library. Free event and the drinks are on us.
Come along to the writers cafe.