It's that festive time of year, why not escape the shopping and relax with a book? We have some festive happenings going on so read on to find out more…
Visit The Library Shop at STEAM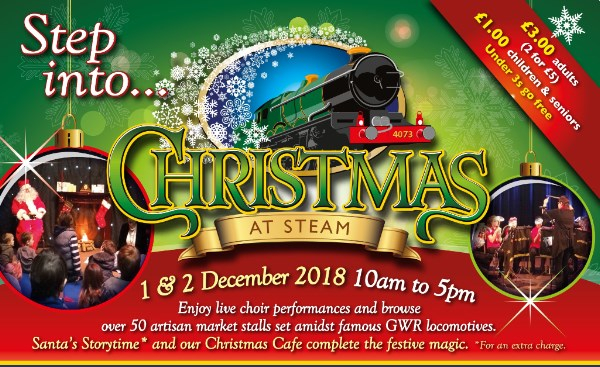 Look out for the Swindon Library shop this year at STEAM Museum, where we will be joining other local artists and crafters selling their wares at this annual Christmas market fayre.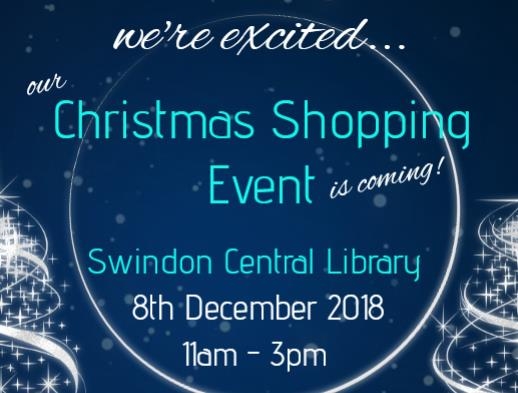 Come See An Actual Piece of the Moon!

To celebrate getting Swindon to the moon, we have brought the moon to Swindon. The Science and Technology Facilities Council have lent us some moon rock and its now on display at Swindon Central Library.
Come and take a look, it is on display until 07/12/18 from 10am to 5pm Monday to Friday and Saturday the 1st Dec from 10am to 3:30pm.
A Winter Tale with a Twist not to be missed at the Central Library…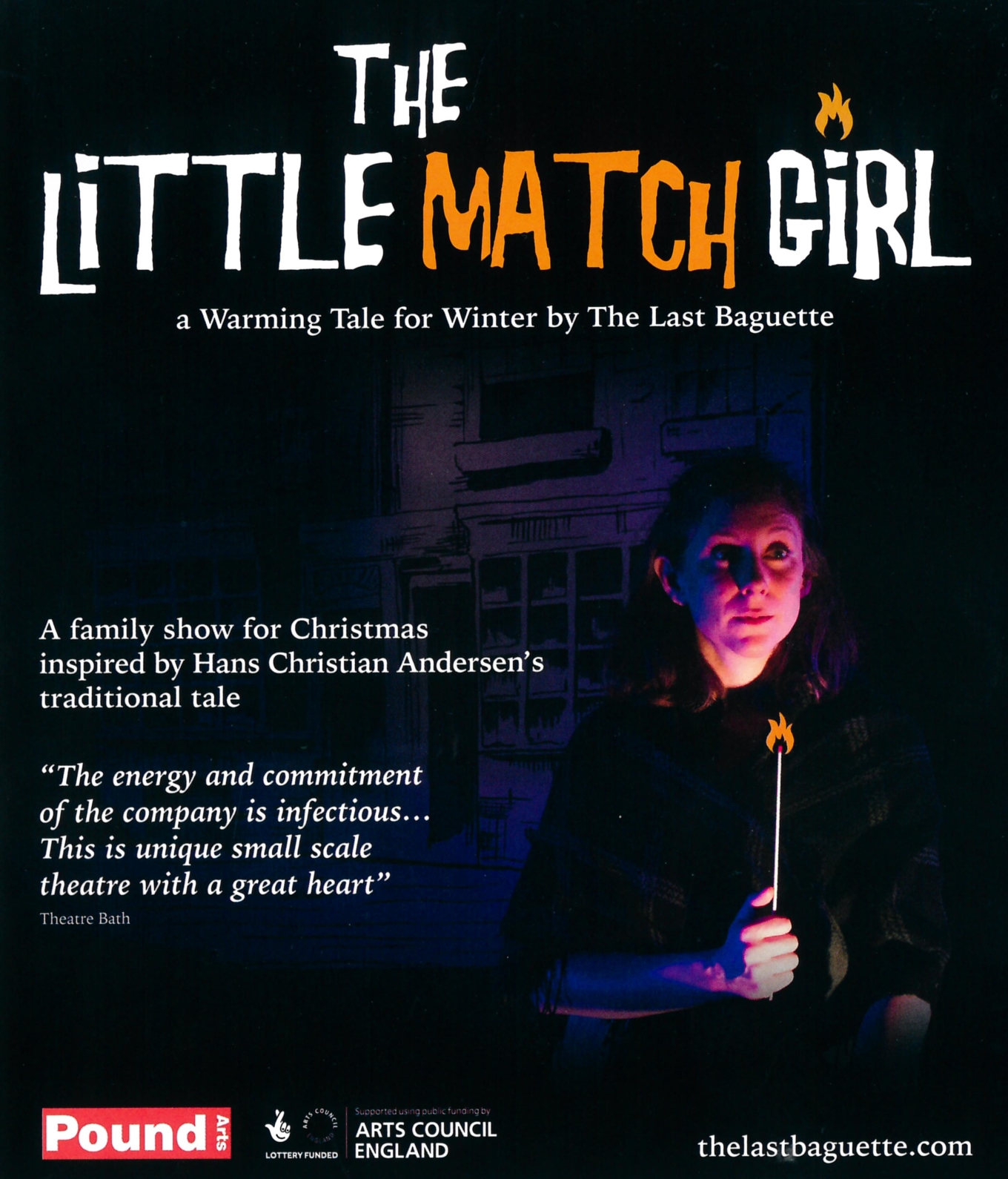 More Information and to buy tickets
Santa Storytimes!
A very specials guest will be joining us for some festive stories…
Festive Stories and Rhymes
Suitable for children up to 5 years old, find us at The Crossing in the Brunel Shopping Centre for festive fun.
Christmas get Together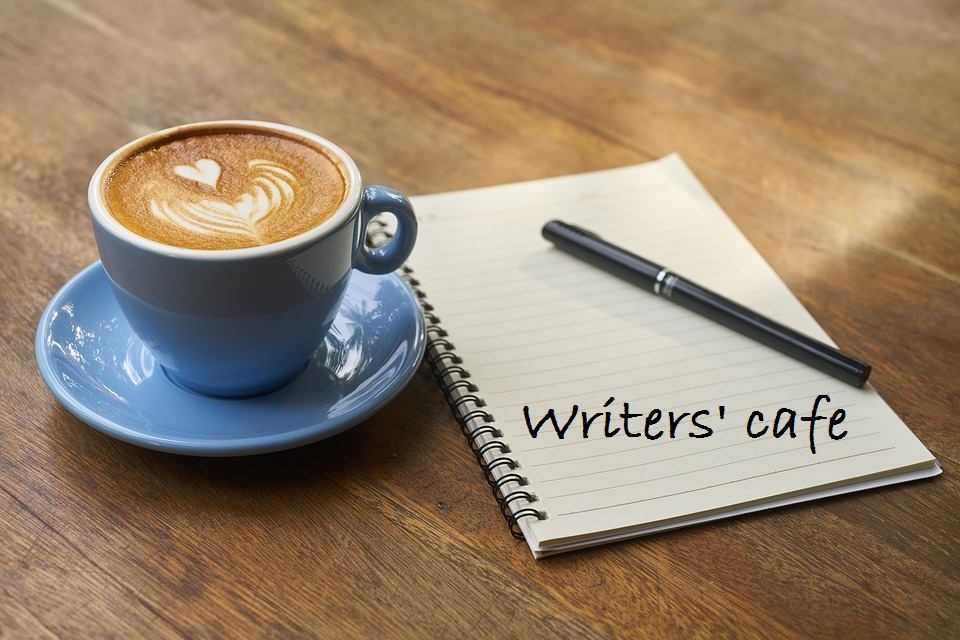 There'll be no Writer's Cafe at the Central Library in December however there will be a little get together for the writers at Lower Shaw Farm.
Join us for seasonal drinks and nibbles