Local residents who wish to celebrate the Coronation of His Majesty The King and Her Majesty The Queen Consort are being encouraged to visit Swindon Borough Council's website for advice and guidance.
Marking the first Coronation since 1953, celebrations are being held across the UK and the Commonwealth, with an extra bank holiday Monday being held to mark the occasion.
With the Coronation taking place on Saturday, 6 May, celebrations will last all weekend and residents are being encouraged to take part.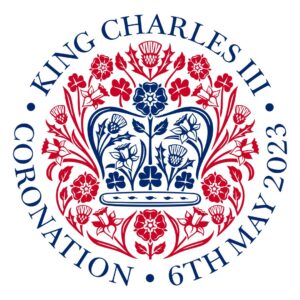 Those wishing to get involved can find information on how to organise their own street parties on the Council's website including guidance on how to apply for road closures and temporary event licences.
There is also information on the Coronation Big Lunch, taking place on Sunday, 7 May, which encourages communities to come together to celebrate their connections and get to know each other better.
The Big Help Out, on Monday, 8 May, will encourage people to try volunteering for themselves and join the work being done by various charities and organisations in local areas.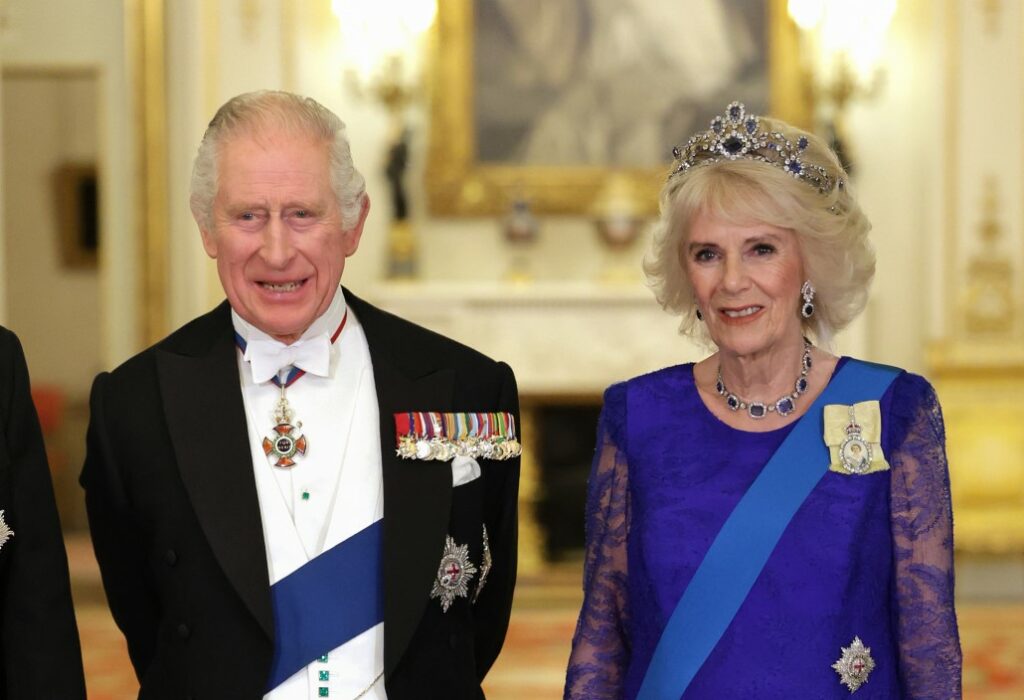 Councillor David Renard, Leader of Swindon Borough Council, said: "This is a very exciting, national event and I can't wait to see the celebrations.
"Communities came together for the Queen's Platinum Jubilee last year and we want to see the same again for the Coronation.
"We want to make it as easy as possible for local people to organise street parties so our communities can hold their own celebrations for this event that will live long in the memory."
For more information about the Coronation in Swindon, please visit www.swindon.gov.uk/KingsCoronation  which also include a link to the official Coronation website (https://coronation.gov.uk/).