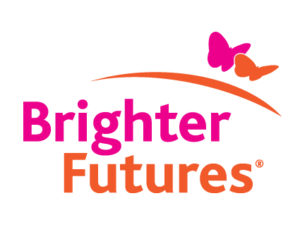 COVID19 Support Appeal
The current situation with COVID-19 is unprecedented and will be one of the biggest challenges our hospital, community teams and the NHS as a whole will have ever faced.
Our duty of care is to our patients and to you, our supporters and we have not wanted to ask too much of you, but you are now asking how you can help financially and showing us you want to.
So in response we have launched a COVID Support Appeal that will raise money to support the staff and patients on our wards and community teams impacted by the virus.
Please don't worry if you can't help us financially we don't ever want to put your family at risk, all we ask is you share this far and wide and send us messages of love and support to our staff.
We are proud to be part of our amazing community, of the NHS and particularly to be part of the Great Western Hospitals Foundation Trust family.
Click here for more information.
Important Information from GWH
If you need any information regarding Great Western Hospital, please go to the hospital's website.
There is information about how you can help, work or volunteer opportunities and information for patients and visitors.
The information is being updated all the time with new information.
Click here for GWH main website.