From 'Total Guide to Swindon':

We hope you are keeping safe and enjoying the Spring weather where you are able to! We don't know when everything is going to go back to 'normal', but with the outbreak of the Coronavirus dictating our lives at the moment, we've created a range of content with ways to adjust yourself to the new norm and keep you entertained and informed during lock-down…
Read our Total Guide to Adjusting to Life Under Lock-Down
TOP TEN ACTIVITIES FOR KIDS DURING QUARANTINE
I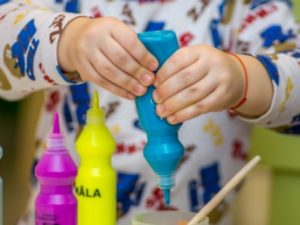 f the thought of keeping your kids entertained for weeks on end sends you into a panic spiral, rest assured you're not alone. We've put together 10 ways to keep your kids amused during lock-down.
Keep the kids entertained at home
WIN THE ULTIMATE EASTER SET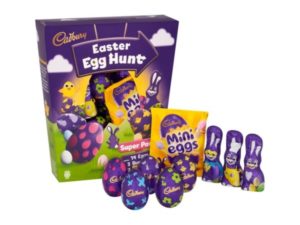 We know that it's been a difficult few weeks for everyone and that this April our Easters are going to be incredibly unusual. However, with our Easter giveaway, one lucky winner can get their hands on the ultimate Easter set to help make this Easter that little bit better!
FOOD DELIVERIES IN SWINDON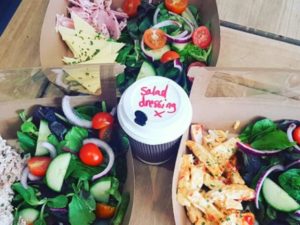 With the recent government instruction issuing the closure of restaurants, many businesses in Swindon have turned to offering delivery services so the community can still enjoy their delicious food safely. We've also created a handy guide for essential food supplies here.
NEW SUPERMARKET OPENING TIMES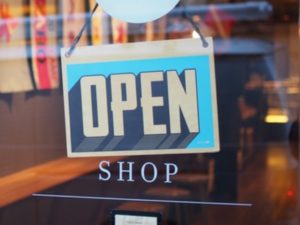 Supermarkets have new and improved opening times to allow the elderly, vulnerable and NHS workers to be able to grab their necessities from freshly stocked shelves. This includes Sainsbury's, Asda, Tesco, Aldi and many more.
HOME EDUCATION GUIDE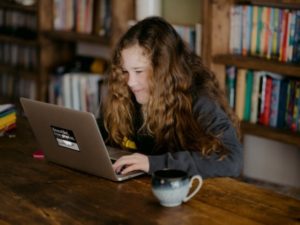 With all schools, colleges and universities closed, we know that all the parents out there are looking for ways to help make sure their kids are still getting the education they need. We're here to help by giving you all the best homeschooling websites and much more.
ONLINE COMMUNITY SUPPORT GROUPS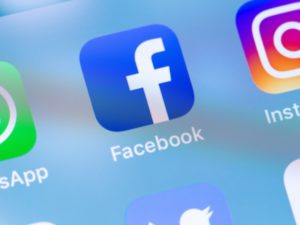 The pandemic is a worrying time for all of us. But you don't have to worry about it all on your own. Communities up and down the country have grouped together to create online support groups on social media to help each other get through this difficult time.