Are you or somebody you know a chain free buyer struggling to find that perfect property? If so, we'd love to hear from you!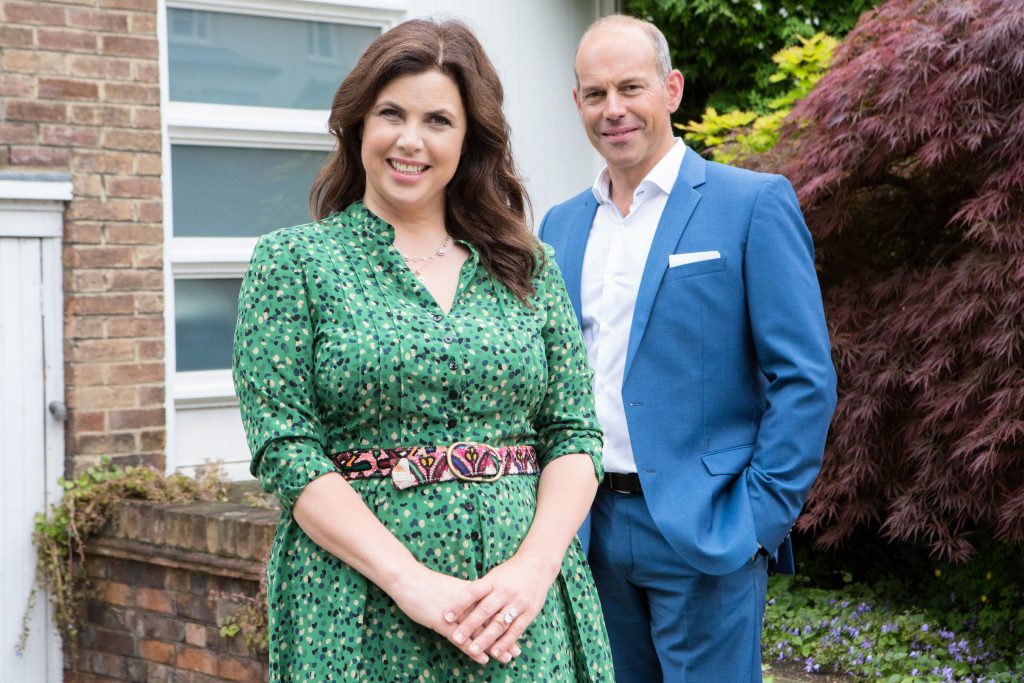 Experts Kirstie & Phil are planning to come to Swindon next month, May 2019!
In these uncertain times, this is a great opportunity to get some completely free expert advice to help navigate the market.
Apply today and you could have a dedicated team and the two best known property experts in the country at your service.
APPLY NOW visit https://www.shortaudition.com/Location-Location-Location