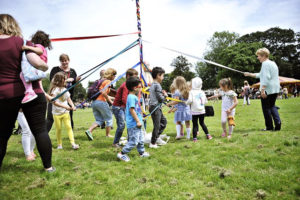 Now that the schools have broken up and the summer is in full swing, you may be wondering how to keep the kids entertained for the next five weeks?
Luckily for you we have organised a number of events across the town for the whole family to enjoy.
For more take a look at the full E-Newsletter from Your Swindon.