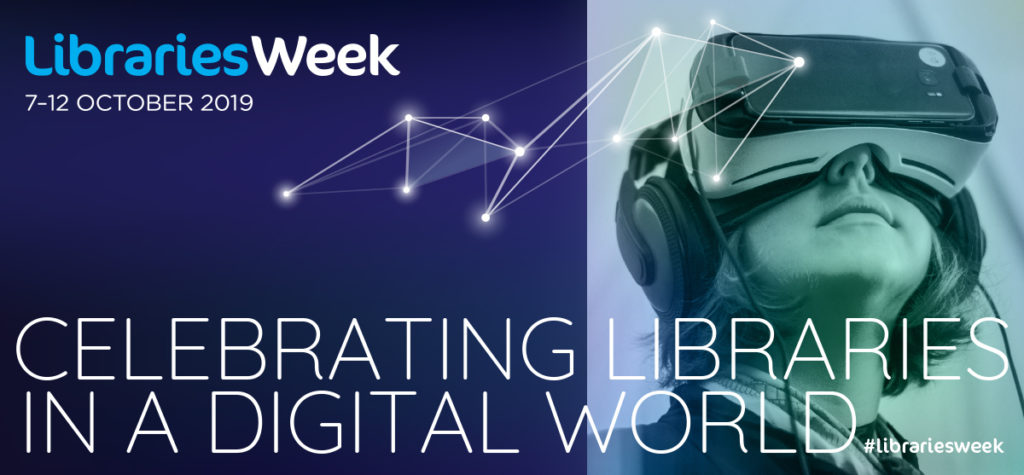 We're celebrating libraries week next week with our TechFest event.
Get hands-on with the latest technology, discover learning and find out about career opportunities from local industry experts.
This is a free event being held at Central Library on Saturday, 12 October from 11am-3pm.
Take a look at the E-Newsletter from Swindon Libraries and see what events they are holding this month.