Public opinion wanted please:
The Parish Council are discussing flower planters in the Parish and wanted parishioners opinion please:
1) Should the PC finance some planters?
2) Do we think they will be vandalised?
3) Where shall we put them?…
4) There will need a certain amount of maintenance and watering – would anyone like to volunteer to help?
Replies can be made to the same post on the Chiseldon Parish Facebook page, or to clerk@chiseldon-pc.gov.uk please.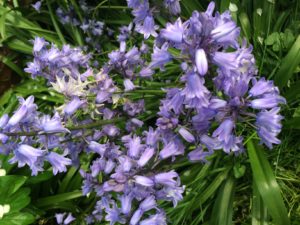 Thank you