It's a New Year so what's in store? There's lots you can't change going on in the world, but we can help you to create a new you for the New Year.
Check out our catalogue for great new books on health and wellbeing

Healthy Living Fest at the Central Library

Saturday, 4 January 11am – 3.30pm
We are launching our first Healthy Living Fest to coincide with Veganuary. The event will be free however there will be stalls available to purchase food and goods on the day.
To conclude our first healthy living fest, we are pleased to introduce our guest speaker C. Lou Hamilton and her recent release Veganism, Sex and Politics.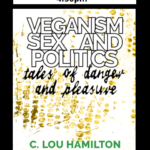 Internationally Best selling author Roger Crowley is joining us to talk about his latest title 'Accursed Tower: The Crusaders' Last Battle for the Holy Land.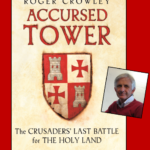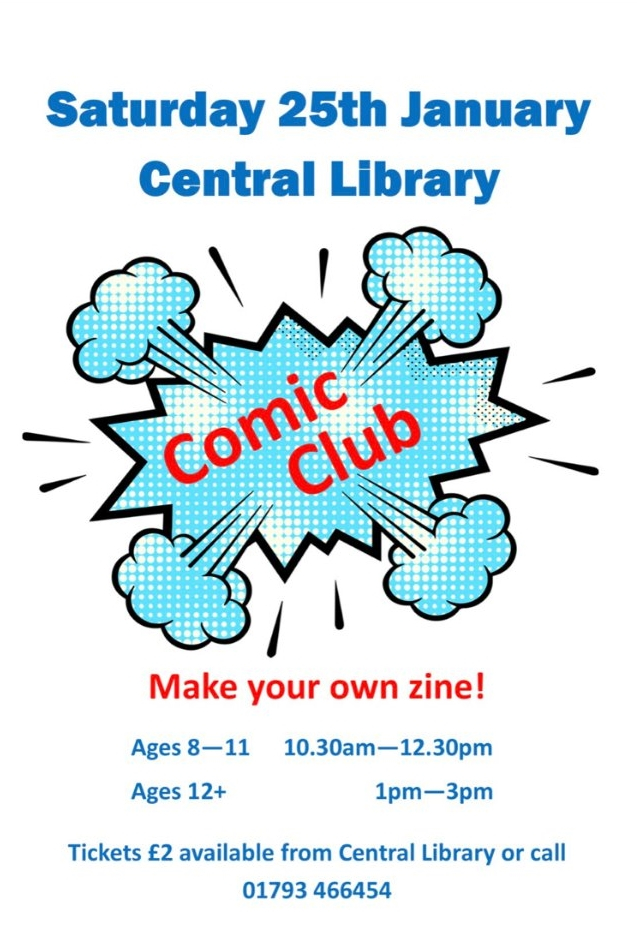 Find out more
Coming soon…Human Story Theatre in partnerships with Turning Point presents an edge of your seat drama about alcohol and the couple next door.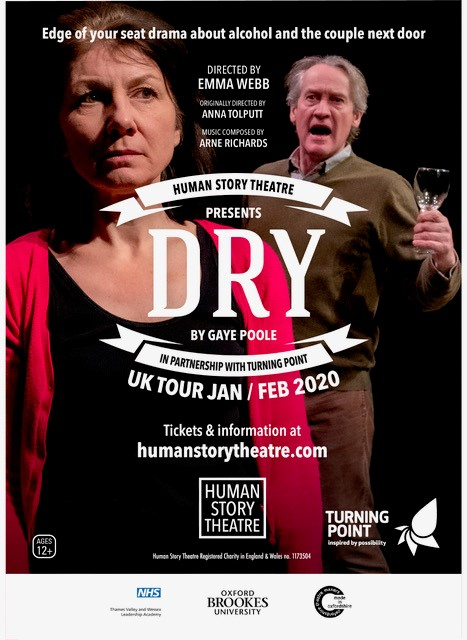 Find out more and reserve your tickets
Calling all local authors
We'd love to give the lesser-known wordsmiths of Swindon the opportunity to promote their work at a very special event.
Roundabout Reading
One in six adults find reading a challenge.
Together with the National Literacy Trust we've launched Roundabout Reading to help you on your reading journey and much like the Magic Roundabout you can choose how you get to your end destination.
You could also win prizes for taking part.
ArtsWords Writer's Cafe

The Writers' Cafe returns to the Central Library on Tuesday, 28 January from 7-9pm. For aspiring writers, established writers and writers in between!