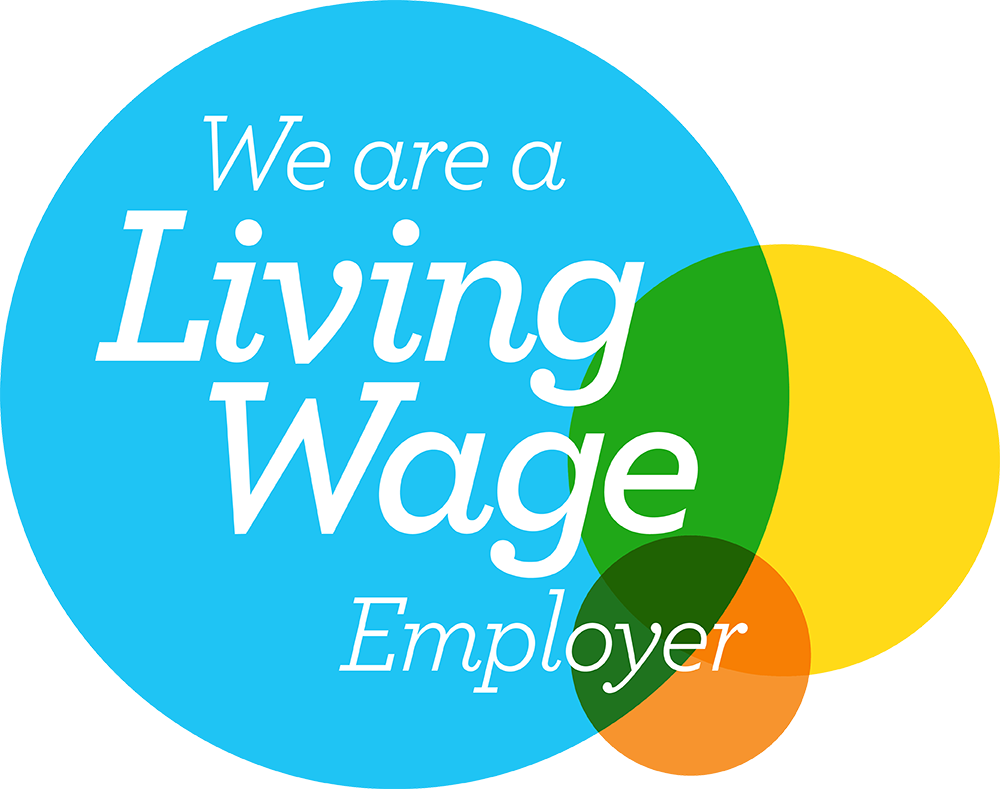 Chiseldon Parish Council is proud to celebrate their first year of commitment to being a Living Wage employer.
According to the Living Wage Foundation:
At the heart of the Living Wage movement is
the simple idea that a hard day's work deserves
a fair day's pay. In 2016 the government
introduced a rise in the minimum wage for over
25s and called this new statutory minimum:
The National Living Wage.

But there is still a gap between the amount all
employers have to pay by law and the real Living
Wage that meets the cost of living. That's why
thousands of UK employers have voluntarily
committed to going further – because it's fair.
CPC now looks forward to another year of  putting Living Wage principles into practice.