Councillors will decide on proposals to change the way Swindon Borough Council manages its waste over the next decade at next week's Cabinet meeting (5 Dec).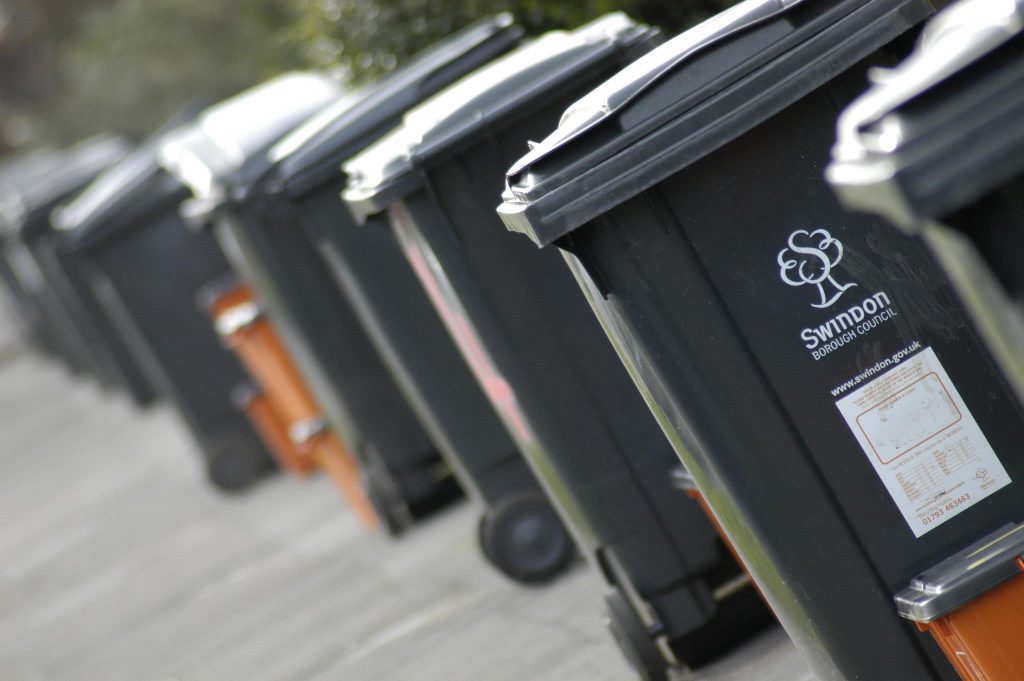 The 10-year Waste Strategy outlines the Council's ambition for high recycling rates and low waste production in Swindon and will be supported by yearly action plans to deliver the strategy's objectives.
During a six-week period in September and October, the Council engaged with residents to ask a number of questions about how people currently recycle, including feedback on a number of proposals. The public response was very positive with more than 3,000 people giving their feedback.
The strategy sets out key objectives for the Council over the coming years. It will focus on how the Council deals with Swindon's waste including reducing the amount of waste people produce, increasing recycling, making sure all waste is dealt with responsibly and working with businesses and communities to encourage everyone to get behind the strategy.
It comes against a backdrop of growing national awareness of the impact of waste and the Government setting all local authorities the target of recycling 50 per cent of their waste by 2020. Swindon's current recycling rate stands at 38 per cent.
Public feedback on Swindon's draft waste strategy overwhelmingly supported the introduction of food waste collections along with increased information for residents, both of which are included in the first year plan to go the Cabinet.
The year one plan that councillors will consider also includes increased education, a policy of mandatory recycling, charges for recycling boxes and further research into plastic collections and treatment.
If approved, council officers will undertake planning and research before a final decision on how the plans are implemented is taken in summer 2019.
The matter of responsibly dealing with Swindon's plastic waste remains a key issue with councillors being asked to advise officers to undertake more research into alternative recycling technologies while waiting to hear the impact of the upcoming Government Waste Strategy.
Councillor Maureen Penny, Swindon Borough Council's Cabinet Member for Highways and the Environment, said: "The Waste Strategy sets out a clear ambition that in the next 10 years Swindon will become a national leader in not only recycling but also waste reduction.
"We have listened to what people told us during our engagement exercise and over the next few months we will be doing some more work to make sure any changes we make are the right ones for Swindon and its residents.
"Plastics are still a big problem for us and it was made clear in the responses to our engagement that residents feel the same way. I look forward to seeing what positive changes the Government will propose in their upcoming Waste Strategy and in the meantime I will be asking my officers to do further research and planning."