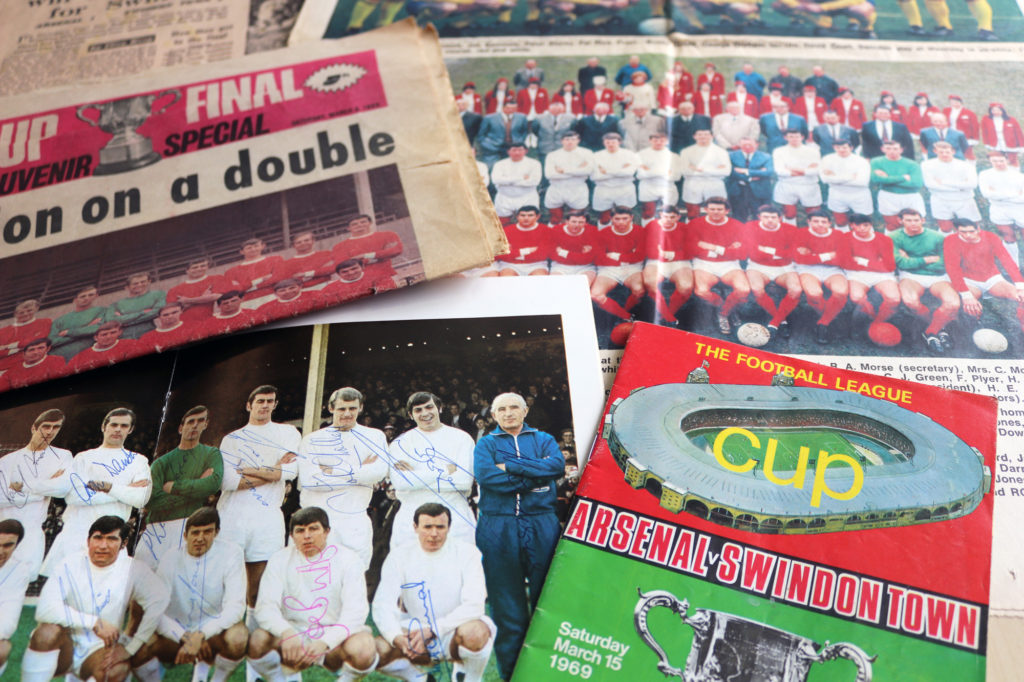 Residents living with Dementia will come together at the County Ground on 18 September for a special day of sporting memories.
Organised by Swindon Borough Council and the Swindon Town Football in the Community Trust, 50 residents will get the chance to go on a tour of the County Ground stadium and pitch, take part in a quiz on the club's history as well as relive some of Swindon Town's football highlights from years gone by.
Swindon Town legends Don Rogers, John Trollope and Gary Herbert will also be on hand to host a question and answer session, helping those attending to reminisce about past games and stimulate fun conversation and debate.
Councillor Brian Ford, Swindon Borough Council's Cabinet Member for Adults and Health, said:
"Sport is a great way to bring people together and spark memories.
"Following the success of last autumn's event, we have been working with the foundation and those living with and caring for people with Dementia to further develop our programme of activities. The Sporting Memories event is a positive step towards tackling Dementia and I'm sure the event will help people to reminisce years gone by and improve their overall wellbeing."
Clive Maguire, Senior Football Development Officer for Swindon Town Football in the Community, said:
"Swindon Town FC are proud to host the Sporting Memories event happening on the 18 September.
"These events raise awareness that our supporters living with Dementia are usually capable of more than we could ever imagine."
There are still a few places left for the free event. Please email: publichealth@swindon.gov.uk or call: 01793 444673 to book a space.