Latest Government announcement on the COVID-19 pandemic
Prime Minister Boris Johnson has just announced that cafes, pubs and restaurants must close from tonight (20 March), except for take-away food, to tackle coronavirus.
All the UK's nightclubs, theatres, cinemas, gyms and leisure centres have also been asked to close "as soon as they reasonably can". The situation will be reviewed each month.
The Chancellor has said the Government will pay 80 per cent of wages for employees who are not working, up to £2,500 a month.
Health Advice
If you or anyone in your household has a high temperature or a new and continuous cough – even if it's mild, everyone in your household must stay at home for 14 days and keep away from others.
Do not visit your GP or local hospital
Visit nhs.uk/coronavirus for further advice
Continue washing your hands for 20 seconds
If you or anyone in your household has a high temperature or a new and continuous cough – even if it's mild✅Everyone in your household must stay at home for 14 days and keep away from others.❌DO NOT go to the GP or hospital ❌✅Only call NHS 111 if you can't get online or your symptoms worsen.Find out how to isolate your household: nhs.uk/coronavirus

Posted by Swindon Borough Council on Thursday, 19 March 2020
General Coronavirus Information
Helping those who need it most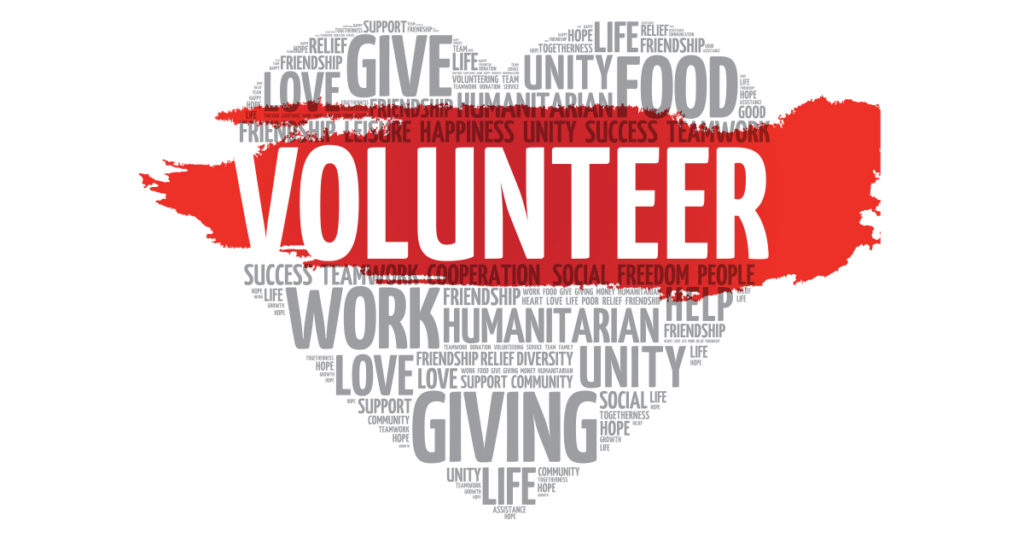 We've launched a new voluntary initiative aimed at helping our vulnerable residents who have been forced to self-isolate.
We've teamed up with Voluntary Action Swindon and the Volunteer Centre Swindon to match volunteers with those who have no one else to help them.
This could involve speaking to someone over the phone to offer some companionship through to collecting their shopping.
Could you help an isolated or vulnerable resident in Swindon? Get in touch below.
Unrestricted travel for concessionary bus pass holders
Older people and those with disabilities will be able to use their bus passes before 9.30am from Monday (23 March).
We have decided to help both older and disabled residents get to the shops earlier allowing them to make the most of early opening hours at supermarkets.
Parents must keep children at home
Parents are being encouraged to keep their children at home, following the Government's decision to close all schools from today (20 March).
Schools, and all childcare providers are being asked to continue to provide care for a limited number of children – children who are vulnerable, and children whose parents are critical to the COVID-19 response and cannot be safely cared for at home.
The Department for Education has issued a number of key principles for parents to follow during the COVID-19 response:
If it is at all possible for children to be at home, then they should be.
If a child needs specialist support, is vulnerable or has a parent who is a critical worker, then educational provision will be available for them, should they not be able to be cared for at home.
Parents should not rely for childcare from those who should be social distancing such as grandparents, friends, or family members with underlying conditions.
Parents should also do everything they can to ensure children are not mixing socially in a way. They should observe the same social distancing principles as adults.
Parents whose work is critical to the COVID-19 response, or who work in one of the critical sectors outlined by the Government, and cannot keep their children safe at home, then their children will be prioritised for education provision.
Other Information
You can also access the latest health advice and information on the government's response to the ongoing pandemic.
Information on the latest government guidance for employees, employers and businesses can be found on the GOV.UK website.