COVID-19 Support Appeal Update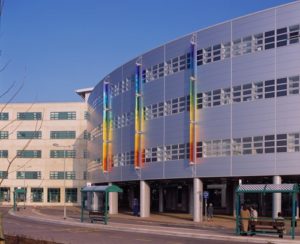 We would like to say a big thank you to everybody who has supported us during the last six weeks during these unprecedented times.
So far donations to our COVID-19 Support Appeal has reached £73,219.52.  This includes a grant from NHS Charities together of £35,000 which we have gratefully received.
Not only have we been overwhelmed by the monetary donations but we have also received amazing support from local businesses which has helped us to provide wellbeing packages to all staff across the hospital and our community healthcare sites.
With your continued support we hope to maintain the service we are offering to boost staff morale and provide the added extras for as long as this situation goes on.Click here for more information.
How can you be a hero?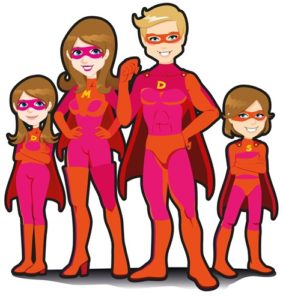 Looking for some inspiration for your daily exercise allowance?
Why not take on our Virtual Superhero Run/Jog or Walk?
This virtual activity is open to all ages and one way you can fundraise for our COVID-19 Support Appeal.
Click here to enter.
Important Information from GWH
If you need any information regarding Great Western Hospital, please go to the hospital's website.
There is information about how you can help, work or volunteer opportunities and information for patients and visitors.
The information is being updated all the time with new information.
Click here for GWH main website.
Donation Information
With regards to the transmission of COVID-19 we are not accepting cash and cheques into the office until further notice.
If cheques are received during this time, these will be stored until our Cashier Department reopens and we will write to thank you as soon as we can.
If you do wish to donate to our COVID-19 Appeal our preferred method is through our appeal page. However, we are able to accept bank transfers, please call us on 01793 605631 and we will share the charity bank account details with you or we can take a card donation over the phone.
Event Information
In response to the guidance and advice about the COVID-19 Virus, the Brighter Futures Team have taken the decision to postpone all of our events until it is safe to do so.
We know this will be disappointing, but the safety of all our supporters is our priority as well as our colleagues within the NHS.
We are in the process of confirming new dates and we will contact everyone already signed up with all the information they will require about new dates in due course.