Meet at bottom of steps from Bowling Green Lane: map below.
This is a Site of Special Scientific Interest, designated for its geology. We will clear trees and weeds from selected small areas so that the rocks are visible again.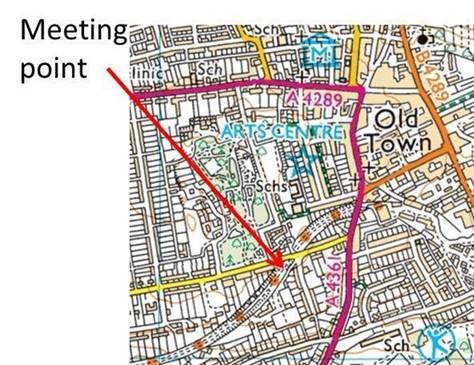 If you know in advance that you would like to come, please let me know.
Best wishes
Dick