Lineside hut between Ogbourne St George and Ogbourne St Andrew, just south of the crossing with the Ridgeway National Trail. Map below.
As part of the work Sustrans has recently done, there is now a bench and a scraped area. We will remove nettle roots and plant wild flower seeds.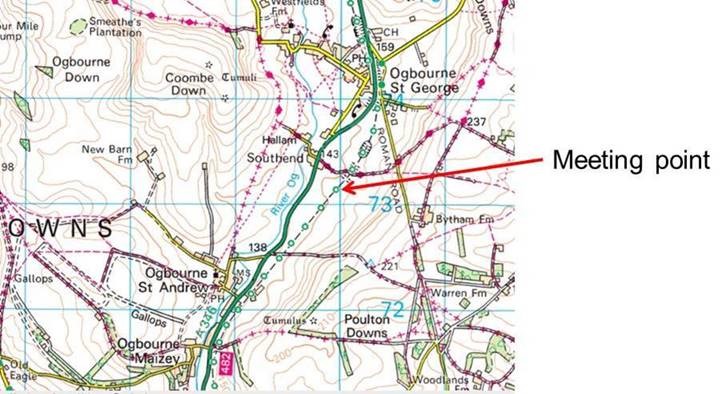 If you know in advance that you would like to come, please let me know.
Best wishes
Dick